Winter snow brings so many opportunities for outdoor fun! From Nordic and Alpine skiing at resorts like Timberline, Meadows, Cooper Spur and Skibowl, to snowshoeing in the Gifford Pinchot National Forest, you'll find plenty of things to do in our nearby winter wonderlands.
But what if you're not about the winter sports and just want to be outside enjoying the snow? Not to worry! There are still new experiences in store for you. Here's a fun place to start: Government Camp's Skibowl's Snow Tube and Adventure Park daytime or nighttime cosmic tubing.
You and your friends can delight in racing each other down the tubing hill and then take the conveyor assisted belt to the top to do it all over again. Want faster action? Book a guided snowmobile tour and head into the mountains where there are no crowds, only adventurous play.
If you're looking for something more romantic and you love horses, book sleigh or carriage rides and enjoy Mt Hood Wrangler's majestic Belgian horses pulling you through the historic Village of Government Camp.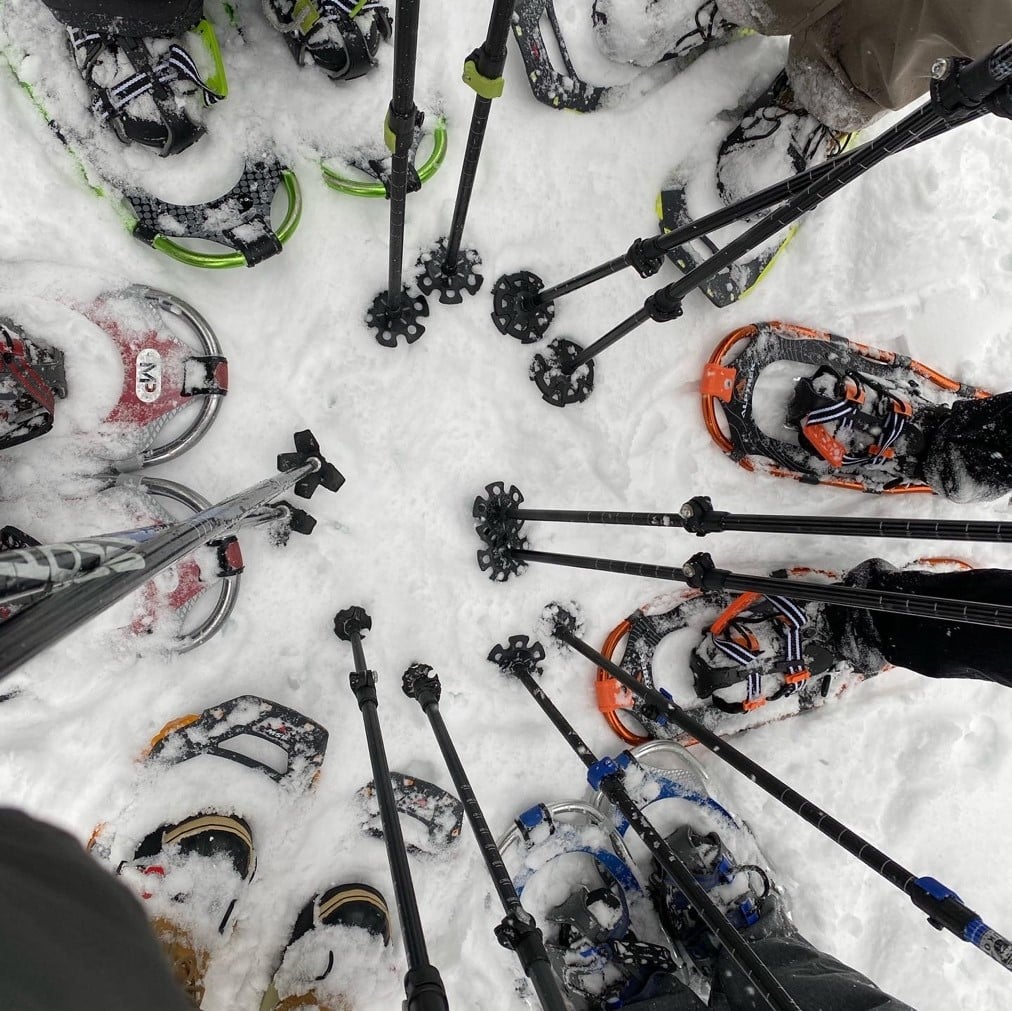 Closer to the cabins, you'll find that snowshoeing or tubing in the Gifford Pinchot National Forest at Oldman Pass is enchanting and easy. Be sure to purchase a permit with this link, then head north of Carson, WA and plan to enjoy a day full of winter magic. If you're a guest at the Carson Ridge Luxury Cabins, you'll find snowshoes are provided during your stay.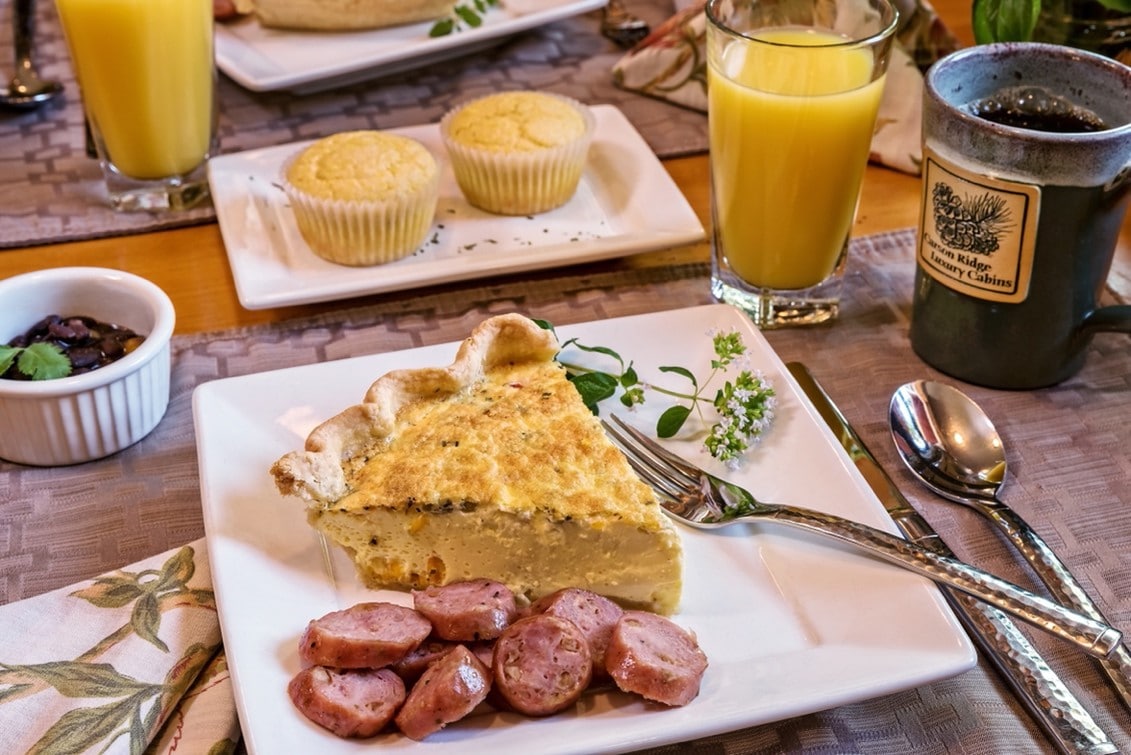 Our favorite snow sport's day starts here at the Carson Ridge Luxury Cabins. Once we've powered up with a delicious three-course breakfast made with love by Richard and Theresa, we strap on snowshoes to explore the property's 5 acres of nature paths.
When the cold gets the best of us, we head back to our cozy, warm cabin and soak in a jetted tub with lavender-infused Dead Sea bath salts. Afterward, it's time to tuck into the other provided goodies and snuggle up in front of the fireplace with a tasty bowl of popcorn and hot cocoa while watching one of our favorite holiday movies. It's pure delight!
Carson Ridge Luxury Cabins is the perfect place to rest after a day playing in the snow. Located in Carson, WA near the Columbia River Gorge, you will relax and recharge each night in a private, luxurious cabin. Rise each morning surrounded by the beauty of nature, as you enjoy a delicious gourmet breakfast. Check out the romance packages to add even more fun to your trip!