With record-setting temperatures sweeping the West Coast, there's never been a better summer to visit the Columbia River Gorge. There are plenty of water sports to satisfy every type of traveler, from adrenaline-pumping Flyboarding to relaxing fishing excursions. Escape the heat and come play in the Gorge!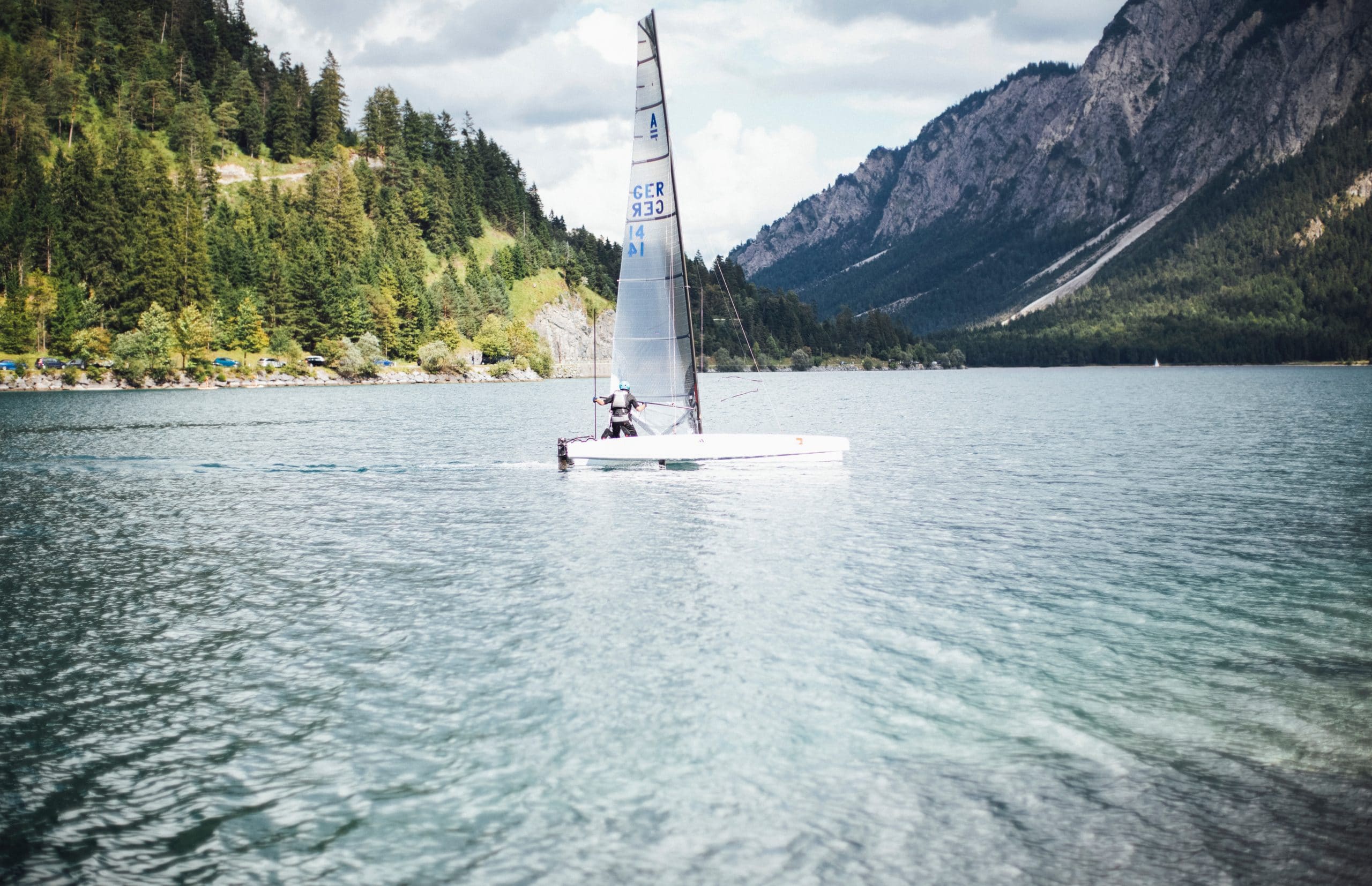 Sail Away
The Columbia River Gorge is a world-class destination for sailing. The Gorge features warm water, stunning views and consistent, dependable winds. There are opportunities galore, whether you're interested in taking a guided tour, sailing classes, or heading out on the water on your own. Take a 2-hour sunset sail with Heart of the Gorge Sailing to learn the ropes, enjoy the views, and indulge in a tasty charcuterie board.
Feel the Wind
In addition to sailing, other wind-powered water sports are popular on the Columbia River. Big Winds in Hood River offers lessons in windsurfing, wing foil and e-foiling for all ages. Moreover, Cascade Kiteboarding in Hood River provides beginner and advanced kiteboarding lessons. Whichever sport you choose, you'll surely have fun using the power of the wind to glide across the water.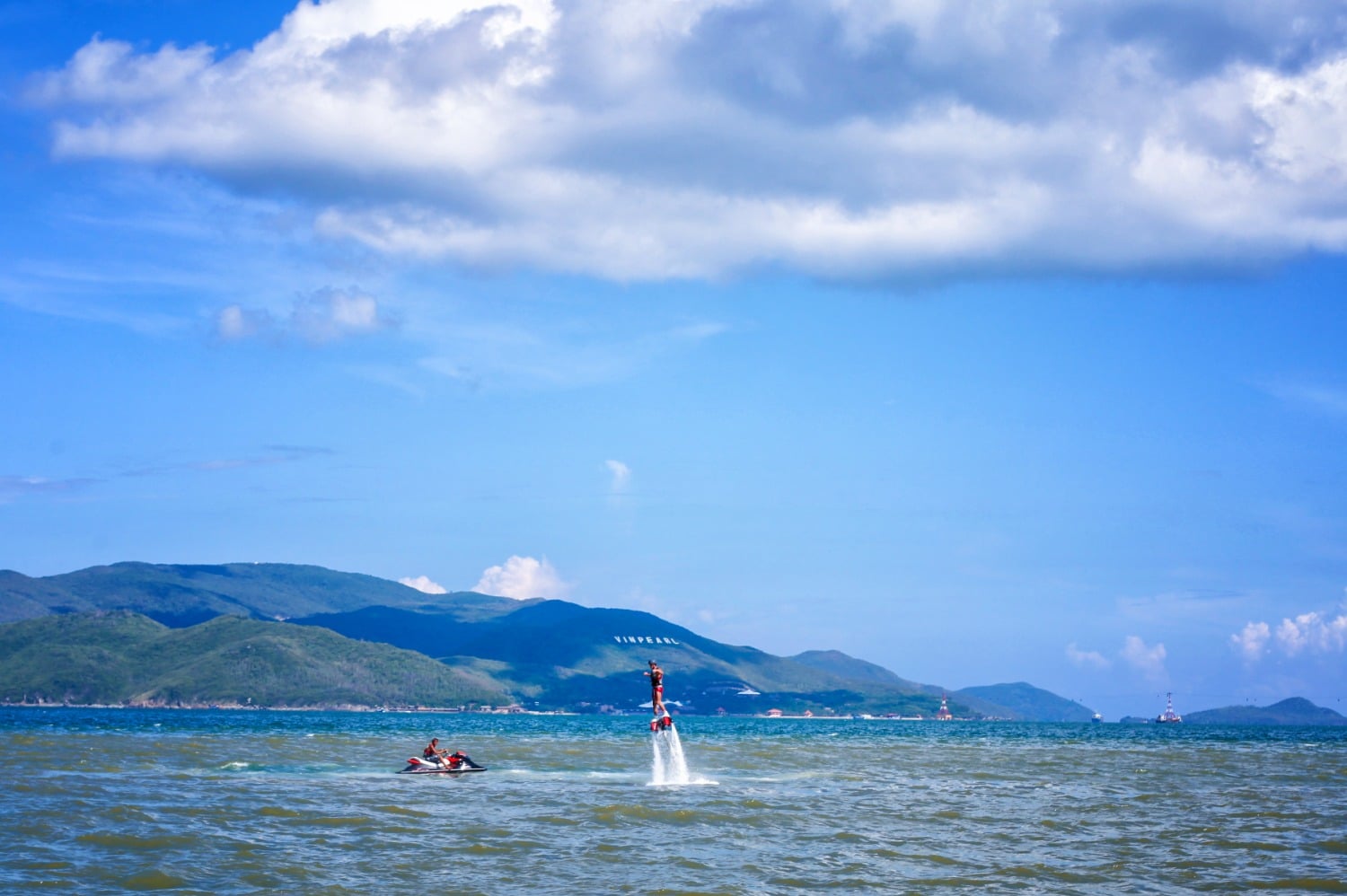 Take Flight
Have you ever seen someone having the time of their life on what looks like a water jetpack? Now you can learn to ride a Flyboard for yourself on the Columbia River! Gorge Flyboard in Cascade Locks is the only certified flight school in the Gorge. Take a one-on-one lesson with a flight instructor, and soon you'll be flying around like a pro!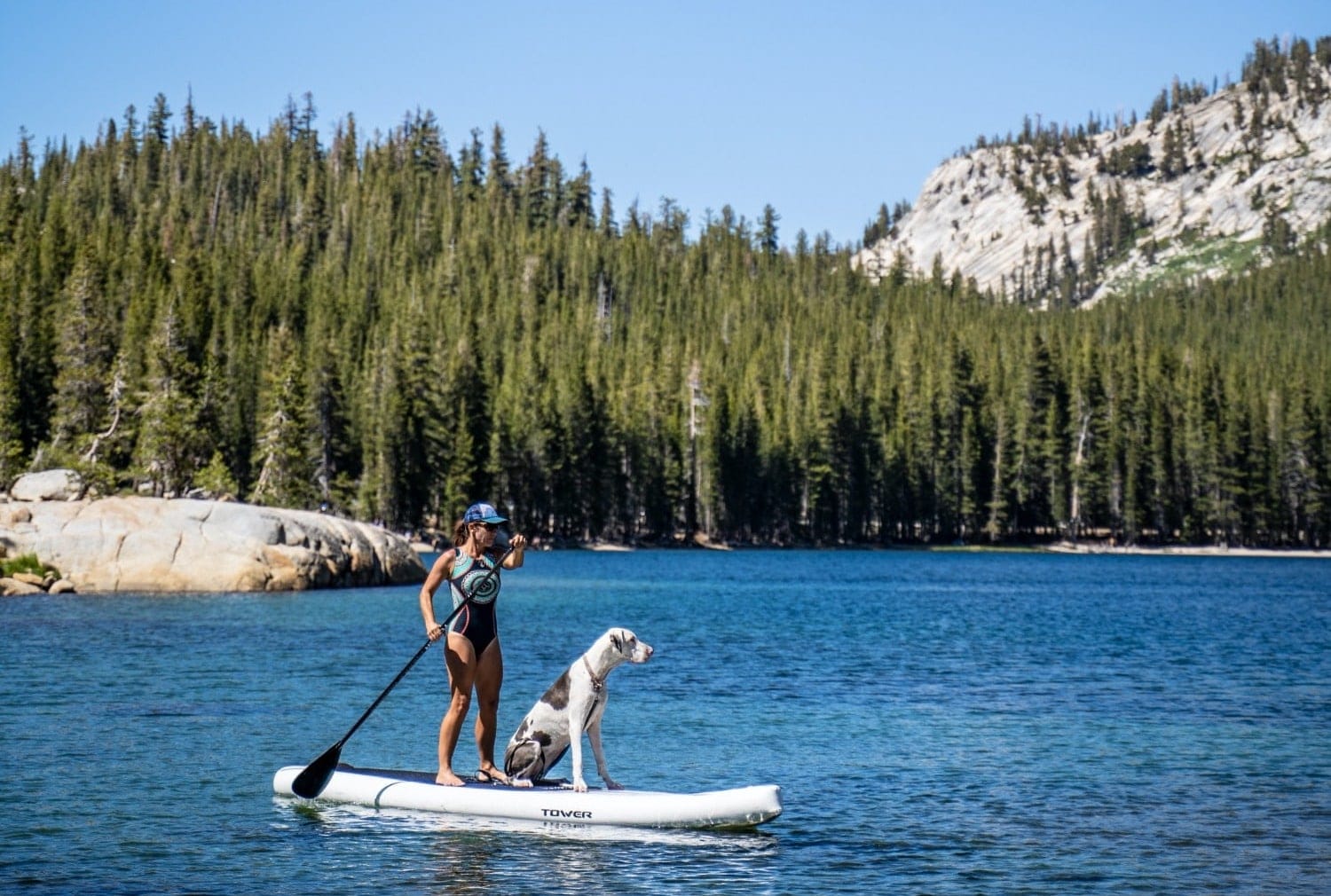 Paddle Around
Stand-up paddleboarding allows riders to sit, stand or kneel on a large board and paddle through the water. Kayaking is another fun way to spend some time exercising in the water. There are plenty of places to rent paddleboards and kayaks near the Columbia River Gorge, such as Gorge Paddling Center or Hood River SUP and Kayak.
Go Fish
The Gorge is full of awesome fishing spots. One of the most popular places to fish in the area is Bonneville Dam, the gateway to the Gorge. Here, you can catch trophy class walleye, spring and fall salmon, and sturgeon. Other great fishing spots nearby include Cascade Locks, at the mouth of the Wind River, and Drano Lake. Additionally, consider leaning on the locals for an extra special expedition. Charter a trip with a fishing tour company, such as Columbia River Fishing Adventures or Columbia River Fishing Guides.
Carson Ridge Luxury Cabins is the perfect place to rest after a day out on the water. Located in Carson, WA near the Columbia River Gorge, you will relax and recharge each night in a private, luxurious lodge. Rise each morning surrounded by the beauty of the mountains, as you enjoy a delicious gourmet breakfast. Check out the adventure packages to add even more fun to your trip!