Skip the lines at the big box stores this holiday season and head over to Hood River for some laid back and enjoyable Christmas shopping. Stroll around town, find unique gifts for everyone on your shopping list, and make a fun day out of it.
The best way to sum up Hood River Hobbies is simply JOYFULL. The store is filled with all sorts of gadgets and kits that will bring out the kid in you. Pick up some radio controlled boats, cars, or planes. Build your own rocket kit or model train. Start a new game night tradition with a quirky board game. Find a gorgeous kite to fly on a windy day in the Gorge. The possibilities are endless and each gift will lead to a day of guaranteed laughter and joy.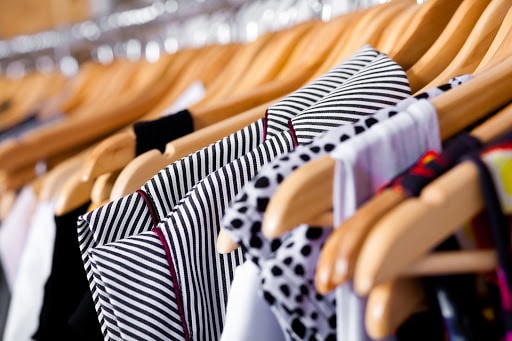 This gorgeous boutique carries a great selection of women's clothes, trendy jewelry, and accessories to round out any wardrobe. Since 2005, this store has brought favorite brands to Hood River. Pick up a cozy sweater for your mother, a chic piece of jewelry for your best friend, and a couple of goodies for yourself.
Every twig on the ground is unique, with its own twists and turns. Twiggs in Hood River similarly focuses on curating a unique collection of gifts, each with their own story. Inside you'll find stunning jewelry ranging from chunky statement pieces to sleek and simple designs for every taste. The store also carries a variety of homegoods. When you're completely lost on finding that perfect gift for that special occasion, head into Twiggs.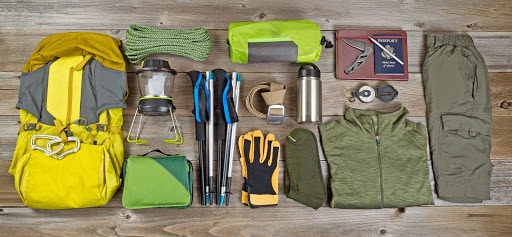 Shortt Supply is like a toy store for outdoor enthusiasts. The store is packed with high quality brands offering everything from everyday essentials to gadgets that will make your backcountry excursion significantly more comfortable. Bring home a pair of smart wool socks or a hydroflask for the perfect stocking stuffer or a fully kitted Bug Out Bag. Either way, give a gift that will be used time and time again.
The collections of goodies at Pacifica Gifts can't be confined into one category. This bright and cheery shop carries just about anything you could imagine. Jewelry, homegoods, planners, candles, bath bombs, hood river souvenirs, seasonal items, chocolates… The list goes on and on! You can easily find something for everyone on your shopping list.
North of Hood River on the old 281 Highway to Parkdale lies a little roadside stop that is chock full of antiques. Find a rare vinyl record, pick up a funky lighting fixture from the early 1900s, or simply browse around and see what treasures speak to you. Even if you don't find anything calling your name, you can still treat yourself to some tasty soft serve or a drink from their soda fountain.
Across the river in White Salmon, lies a small pottery shop with the most beautiful designs. Each piece is hand shaped, glazed, and fired in the house by Ed and Diane Swick. The collection includes wine cups, plates, vases, and bowls. Some of the most popular are their soup mugs. Nothing is quite as cozy as sitting back on a chilly winter's day with a large bowl of soup to warm your soul. Stop in and pick out a special accent piece or a whole collection to brighten any home.
With all of these quirky, unique, and delightful stores around Hood River you'll be sure to find something for everyone on your shopping list. Even for those hard-to-gift friends and family, a bottle of Columbia River wine is never a bad idea. Stay and shop in the Columbia River Gorge this holiday season thanks to Carson Ridge Luxury Cabins. Spend some time hopping around the stores and the rest relaxing and treating yourself.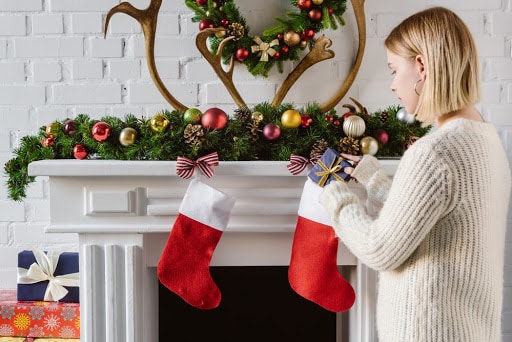 Want to give someone a gift of the Columbia River Gorge? A Carson Ridge Luxury Cabins Gift Card is the perfect gift for family, friends, neighbors, coworkers, or anyone who would enjoy a weekend away. Be the Santa in someone's life and treat them to a great getaway.